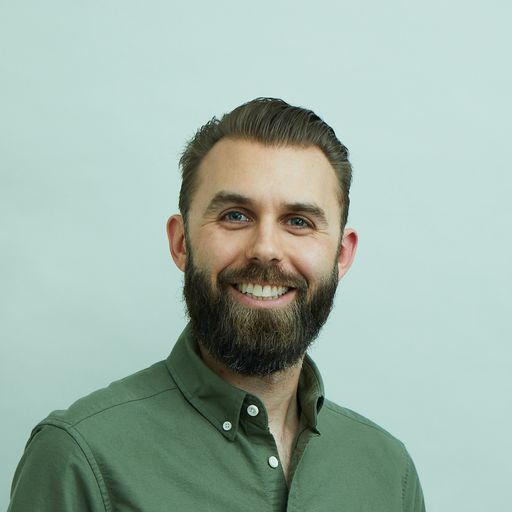 I'm Fred Perrotta, the co-founder of Tortuga. Our travel backpacks help you pack everything you need for your next big trip. 🐢🎒
In addition to Tortuga, I also co-own Desert Gold, an Airbnb in Joshua Tree, California. 🌵
On this blog, I write about running a bootstrapped and remote ecommerce business. 🛍️
Good strategy starts with a diagnosis, is framed by a guiding policy, and ends with a set of coherent actions.
Goal-oriented communication is saying the "what" and letting someone else figure out the "how." This style defines a leader, rather than a manager.
When you're applying for a job, know your audience and tell them how you will make their life easier.
The product that's the easiest to understand wins.
Learn how Third Culture Bakery turned a bug of gluten-free pastries into a feature.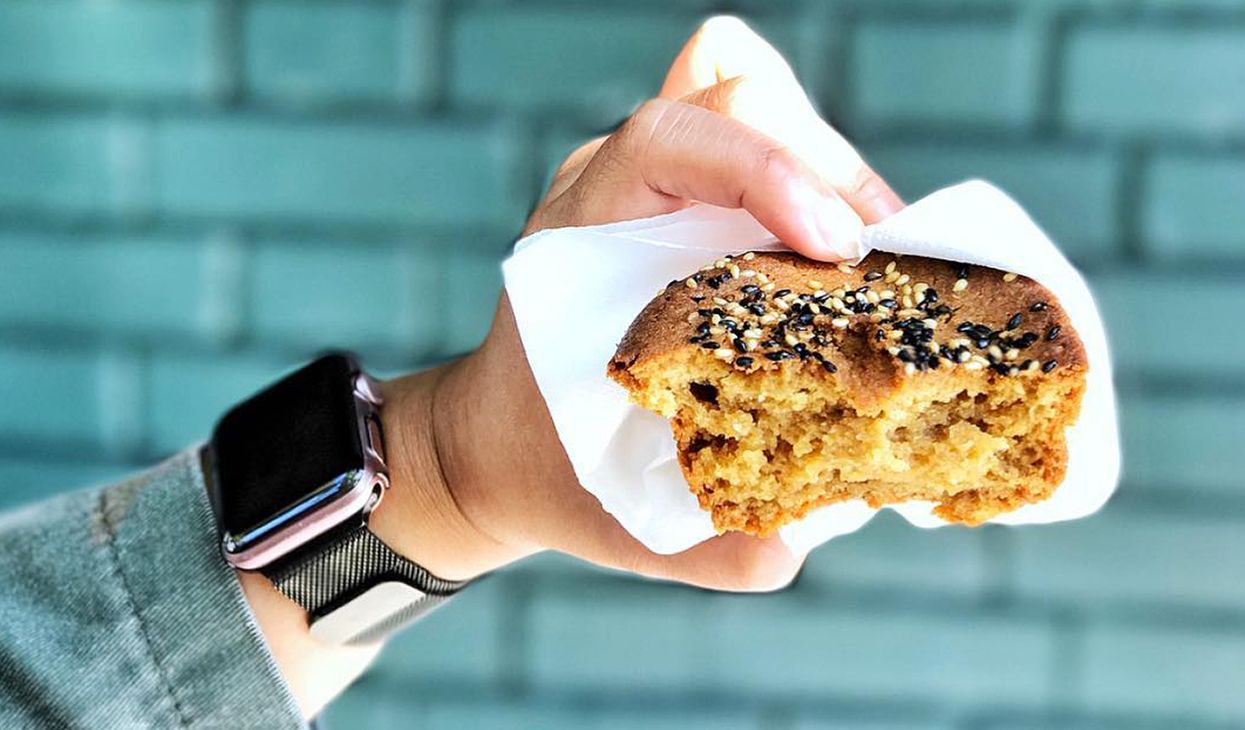 To get promoted, have to be able to make better decisions despite more uncertainty.
Fred Perrotta Newsletter
Join the newsletter to receive the latest updates in your inbox.